We hired Sheldon to photograph our wedding. He and his assistant did a wonderful job. They were thorough without being intrusive, and they were able to capture the essence of our special day. We had a lot of fun working with Sheldon, and he went above and beyond, even scouting the location with us before our wedding day. We got all the shots we wanted and so many more. I highly recommend him!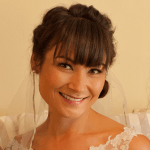 We have got to say that Sheldon is just seriously the all time best...MVP (Most Valuable Photographer) LOL Our wedding day will never be forgotten and surely will always be remembered through the perfection of pictures that Sheldon and his assistant took. He went above and beyond our expectations and always made sure that everything he did would be of our satisfaction. He is such a great person himself and a professional photographer in what he does. We would highly recommend him to anyone and surely hire him again for any other portrait occasions we might need in the future.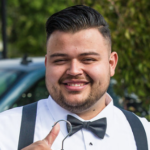 I have worked with Sheldon multiple times and have nothing but praise for the work he does. He has a great eye and his food photos are some of the most dynamic I've ever seen. He really excels at highlighting contrasts whether it be textural, color, or light/dark. I recommend him 100%.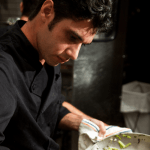 Sheldon is friendly, professional and flexible.  We went to a variety of locations over 3 hours for my fitness photo shoot, and Sheldon remained focused the entire time on getting the best shots possible.  Highly likely that I'll book him again!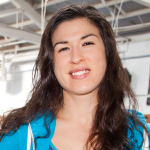 Sheldon did great work taking photos for our new website. He is a true professional. Took amazing photos and such a nice person to deal with. He is very responsive and came to take photos at all of our job sites. If you are a small-medium size business that is looking for some great photos then stop looking. Sheldon is the man!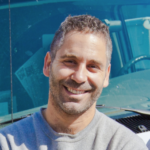 Sheldon took beautiful pictures for my aesthetic tree pruning website and they came out incredible. His effort, professionalism and skill makes him my go to photographer. I would recommend him to anybody.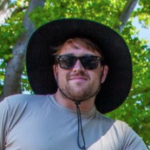 Sheldon is highly creative, and always meets deadlines. He's a man of his word when he says he will have something done, it's ALWAYS done. He has a great eye for composition and is an all around great guy. Dedicated worker, and very easy going. An awesome addition to any creative team!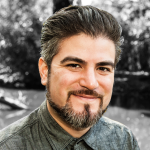 We have one of Sheldon's prints in our foyer. It is a picture he took in Yosemite, and we had it printed on a huge canvas. It is a show stopper and EVERY visitor we have is impressed by it. It is truly more than a photo - it is a work of art and we love it!!!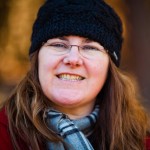 Sheldon is nothing short of AMAZING! I have worked with him for many years.  His effortless dedication and personal character is CONTAGIOUS!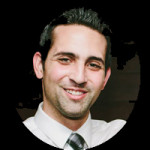 Phenomenal photographer and post-production Photoshop wizard! Sheldon has saved my company twice. He took amazing product shots for us. He also took poorly done product shots (made by another photographer) and made them look excellent. The post work he did was fabulous and we actually are using those photos as our primary product shots for selling on Amazon. He works fast. He has great ideas. He goes above and beyond. I highly recommend him.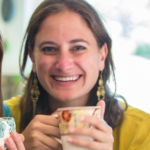 Sheldon Steere is an exemplary photographer!  Every week he was the top seller, at the end of a 7 day cruise.  I could always count on him to get the job done. His creativity was unmatched as well.  Sheldon is a hard worker with a can do attitude.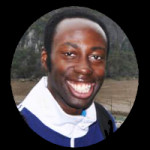 Sheldon is one of our top photographers in the Bay Area. Sheldon has a natural eye for photography and a great skill-set to go with it. Beyond photography his diverse talents feature videography and drone operations. Sheldon is excellent with our clients, customer service oriented, and prompt; he's a pleasure to work with and an asset to any photo/video project.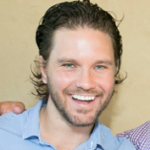 LET US KNOW HOW WE'RE DOING!
All of our testimonials are freely offered, never solicited! If you are a past customer of ours, and would like to leave us a review, please use our form. We'd love to hear what you have to say!


© 2016 Sheldon Steere Photography www.sheldonsteere.com
General Liability: Hiscox Insurance UDC-1771957-CGL-16
Terms & Conditions