SHELDON STEERE, VISUAL ARTIST
Sheldon Steere owns and operates Sheldon Steere Photography in Oakland, California.
Sheldon Steere is a classically trained Bay Area photographer and videographer. He graduated from the Academy of Art University in San Francisco, California and traveled the world as a cruise ship photographer aboard Holland America Lines' cruise ships. Sheldon started his photography journey as an assistant to Michael Soo, the Popular Photography Magazine's Photographer of the Year and now does corporate photography for Voco Design in San Francisco, as well as professional real estate photography and videography for Open Homes in the SF Bay Area. He can shoot high quality photographs, videos, fly drones for aerial photography and videography, as well as 3D scan using Matterport. He is also an expert photo and video editor as well as well-versed in web and graphic design.
Portrait PHOTOGRAPHY
Portrait photography is about capturing the essence, personality, identity and attitude of people utilizing backgrounds, lighting and posing. Utilizing beautiful backdrops, dynamic lighting, and a careful attitude towards posing and emotion, the goal is to truly create a perfect portrayal of the subject(s).
Videography
Utilizing modern video techniques to showcase architecture. Motion adds dimension to the architects portfolio and shares their vision in more engaging ways.
Show a building in context with it's environment. Add life to a subject using movement, emotion, and style. By skillfully managing time of day, lighting, weather, staging, and perspective, we capture structures in the best possible light. Our use of state-of-the-art video equipment captures the true beauty of the exterior structure or interior setting.
ArchitecturAL PHOTOGRAPHY
Architectural photography is not only capturing the overall space. It's also about capturing the details and moods that make the space and how the material comes together. 
Architectural photography is the specialism of photographing buildings and structures. The building or structure is the main subject of the photo, and the photographs are used to highlight the subject in an aesthetically pleasing and technically correct way.
3d Rendering
Photogrammetric environment scanning and creation of 3D digital assets from interior environments.
Collect 3D imaging of each room and develop a digital layout blueprint of the interior space which can be viewed as a dollhouse, top down floor plan, or an immersive VR experience.
Drone photography & Videography
Aerial imagery and video are essential assets for the architecture, real estate, and environmental sectors. 
Aerial photography and videography are extraordinary ways to see landscapes and architecture from unique angles, allowing you to capture gorgeous shots of otherwise inaccessible areas.
TESTIMONIALS
CLIENTS REVIEWS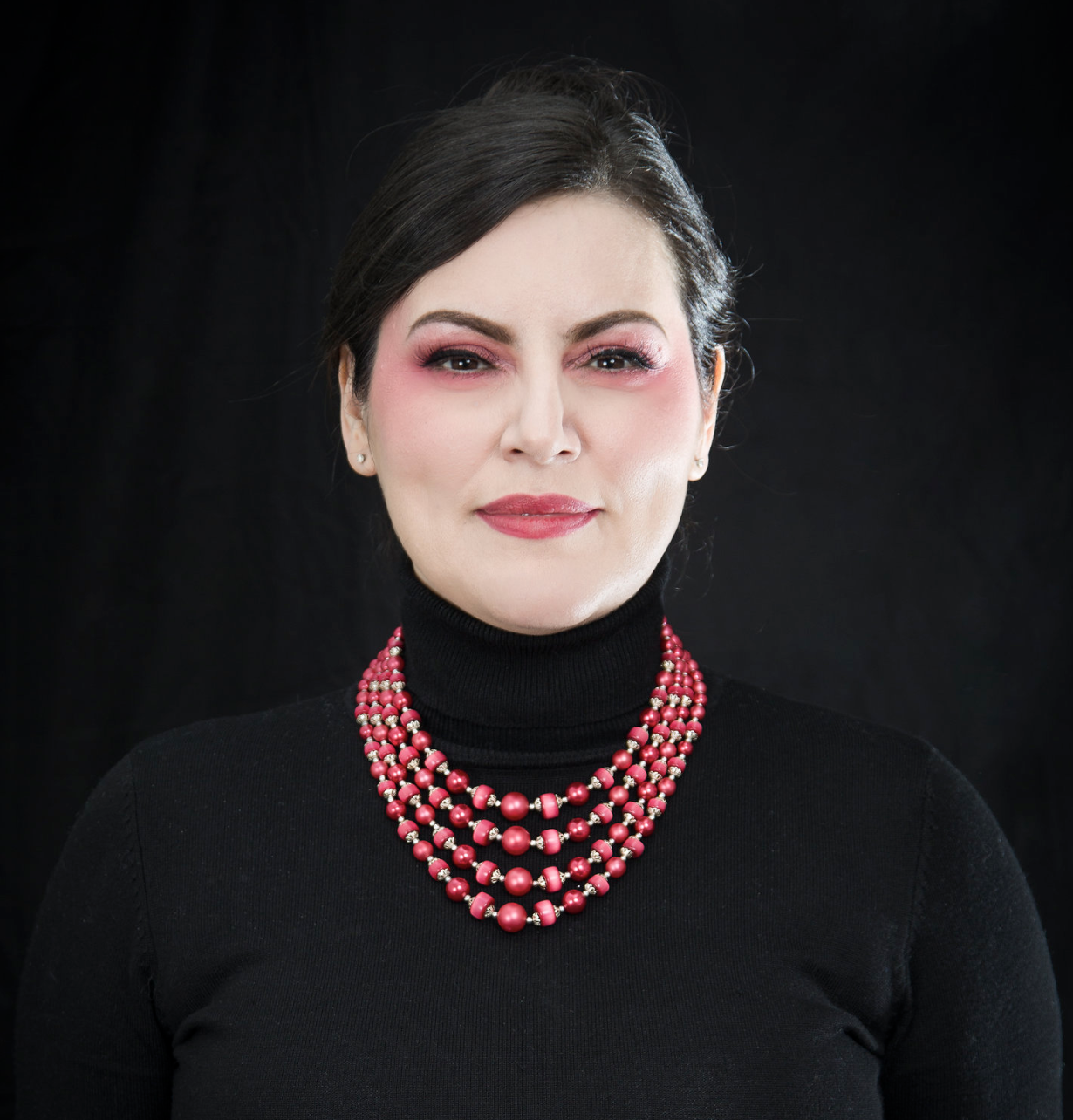 Michelle Bravo
EOS Lymphatic Massage
I had used another photographer I found on Yelp! for the same job I had to redo with Sheldon Steere Photography.  Whew!  I am SO GLAD I WAS REFERRED TO […]
.01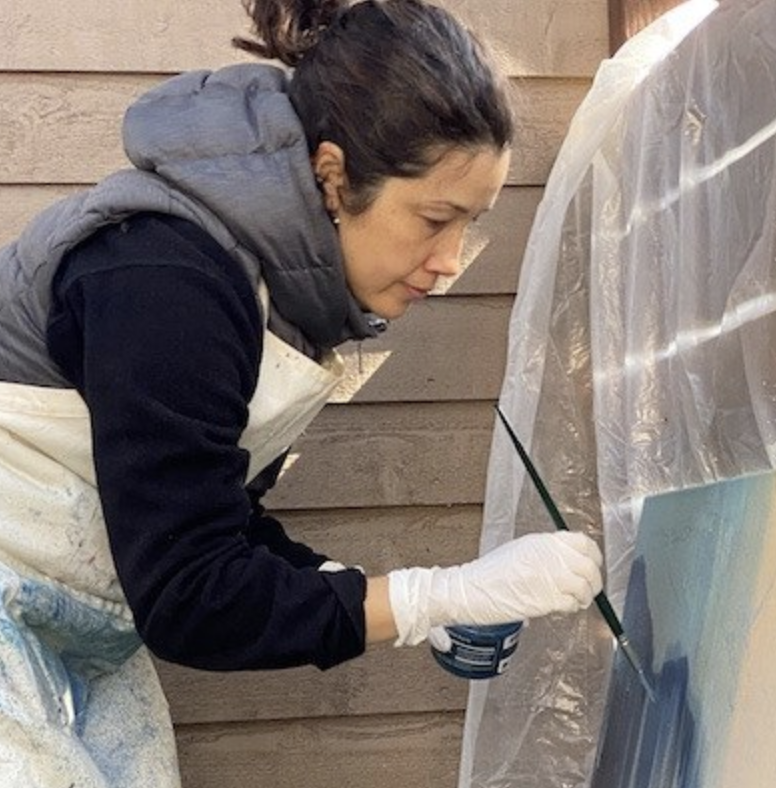 Catherine Gutierrez
Catherine Gutierrez
This was the first time I've had a professional photograph my artwork. He came to me which is super convenient and brought all his gear. We photographed 12″x9″ works to […]
.02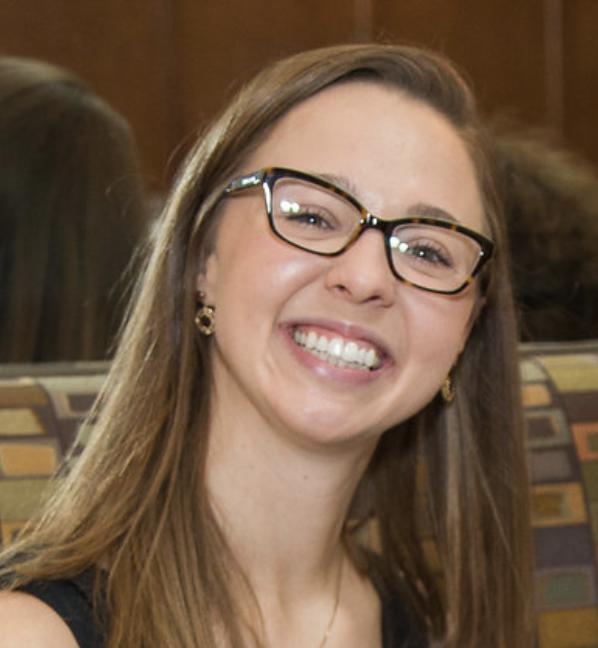 Collette Goralnick
Save the Redwoods
I hired Sheldon to shoot an event with the San Francisco Symphony in September 2016. Not only did he make everyone feel at ease and captured the energy of the […]
.03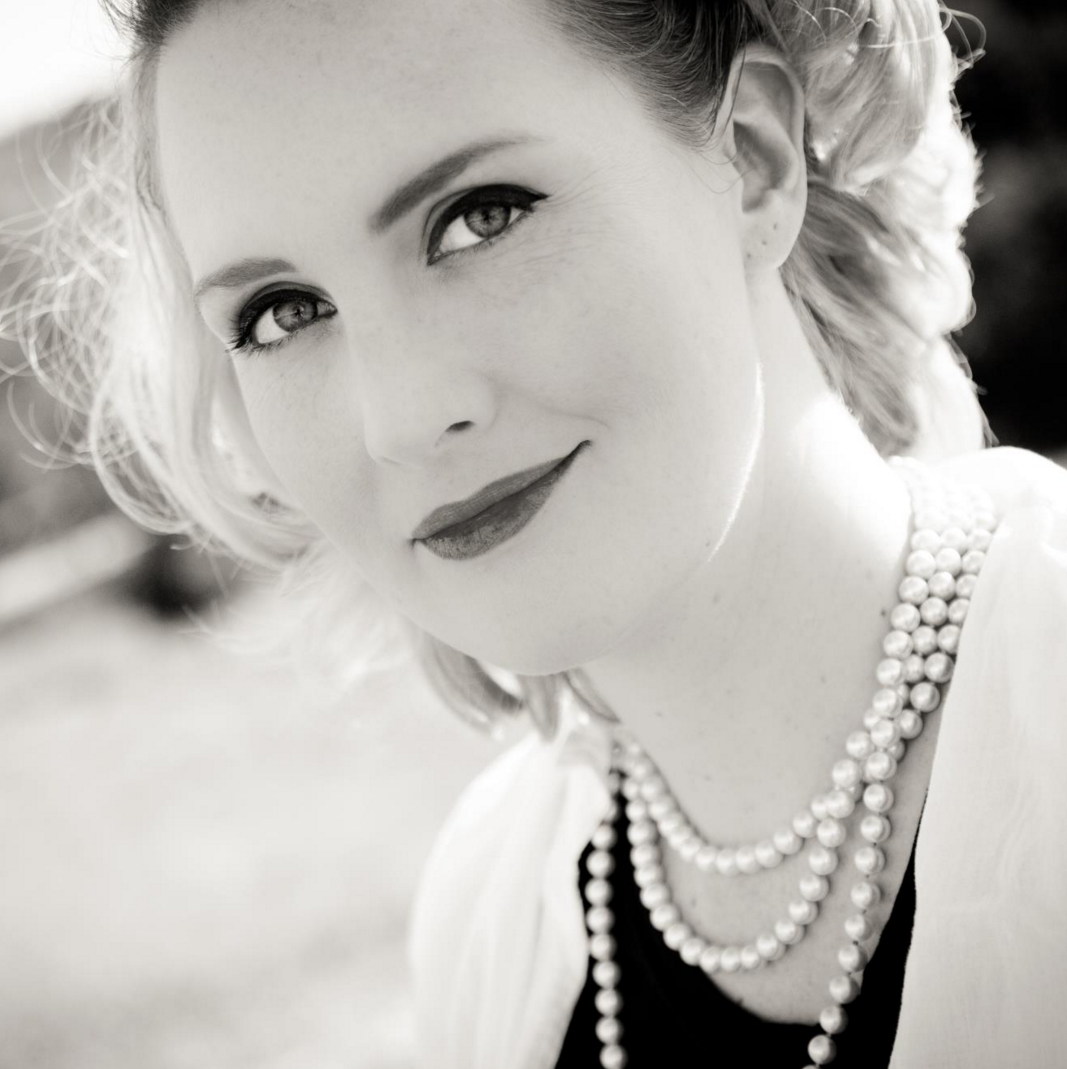 Stephanie Slocum
Upshift Cycles
Sheldon and his team were amazing at our wedding. I have great photos of little behind the scenes things I never would have seen on my own, much less captured. […]
.04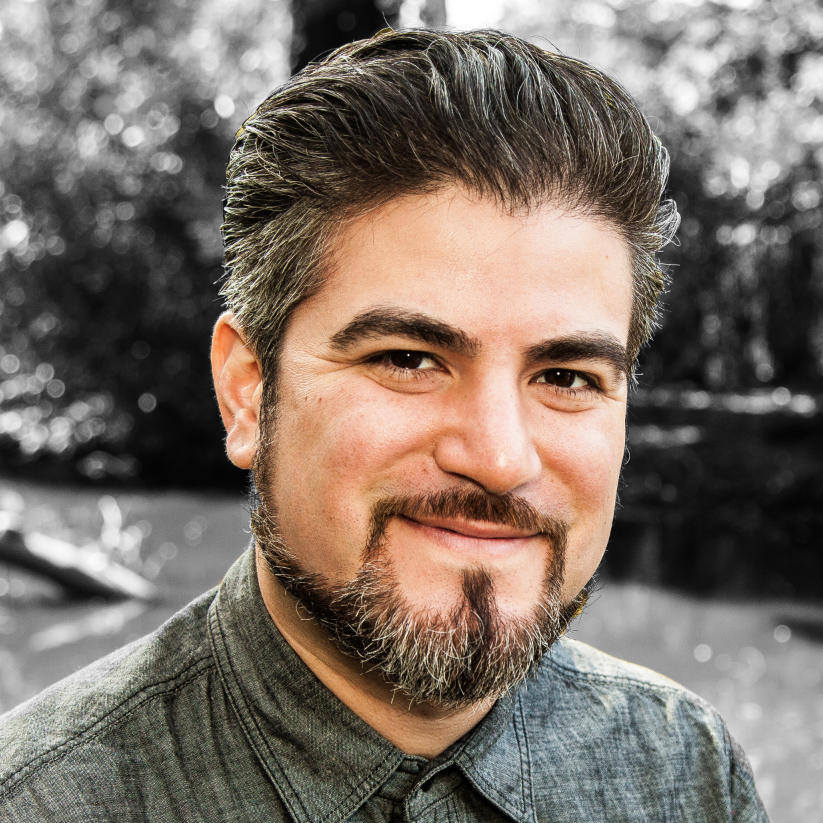 Jason Phegley
Voco Design
Sheldon is a true professional and a master of his craft. We have used his services for several years now and he consistently blows it out of the water again […]
.05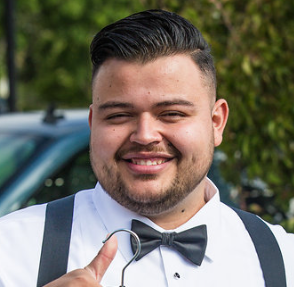 Eli Castro
Palo Alto Medical
We have got to say that Sheldon is just seriously the all time best…MVP (Most Valuable Photographer) LOL Our wedding day will never be forgotten and surely will always be […]
.06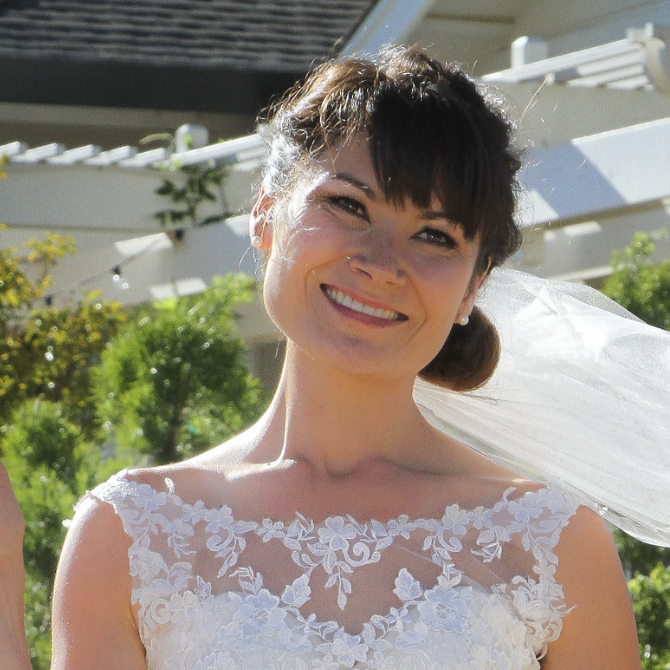 Jessica Bellefeuille
Pacific Primary
Sheldon was a great photographer. He took pictures of us on our wedding day and has also taken pictures for my husband when he does pop up dinners. Sheldon was […]
.07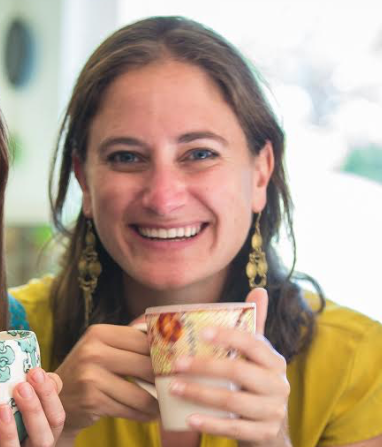 Sharon Pieczenik
Mommee Coffee
Phenomenal photographer and post-production Photoshop wizard! Sheldon has saved my company twice. He took amazing product shots for us. He also took poorly done product shots (made by another photographer) […]
.08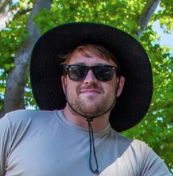 Michael Thurman
Alameda Aesthetic
Sheldon took beautiful pictures for my aesthetic tree pruning website and they came out incredible. His effort, professionalism and skill makes him my go to photographer. I would recommend him […]
.09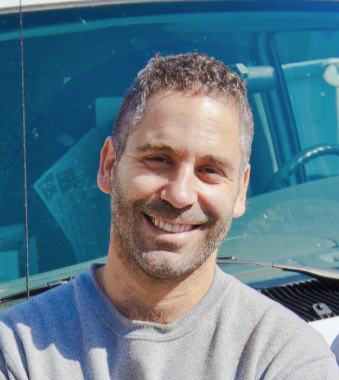 Ido T.
Swift Restoration
Sheldon did great work taking photos for our new website. He is a true professional. Took amazing photos and such a nice person to deal with. He is very responsive […]
.10